17-Year-Old Mother Woke Up And Found Her 4 Months Old Son Dead By Her Side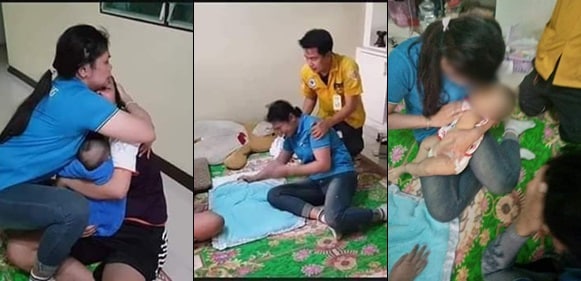 A 17-year-old mother is devastated over the death of her 4 months old son
The baby was found dead by her side in their room in Bo Win, Sri Racha, Thailand on Friday afternoon.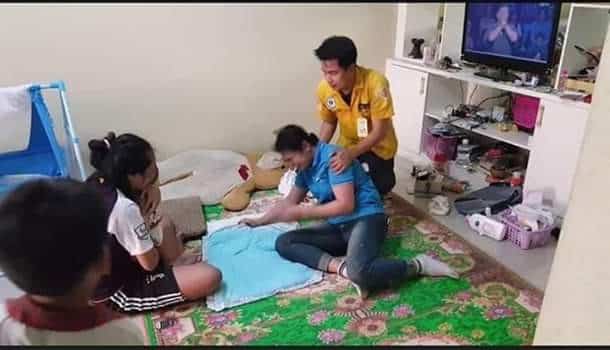 The young mother, who was in floods of tears as she recounted what happened, said her baby was lying on his front with his head to one side.
Due to tiredness she had fallen asleep by his side. She awoke later to find that he had his face buried in the mattress and was still.
He was cold to the touch and she called foundation medics immediately.
She blamed herself for her son's death saying that she had carried him for nine months and only could care for him for four.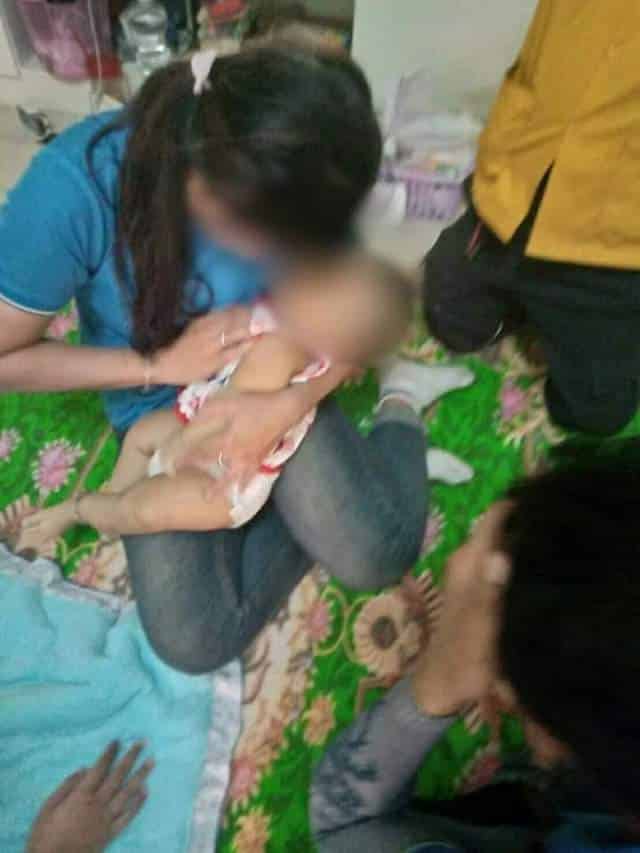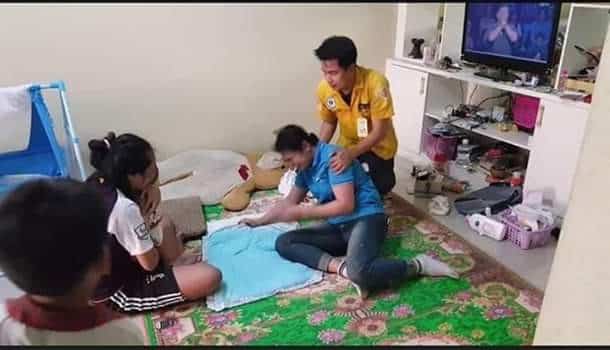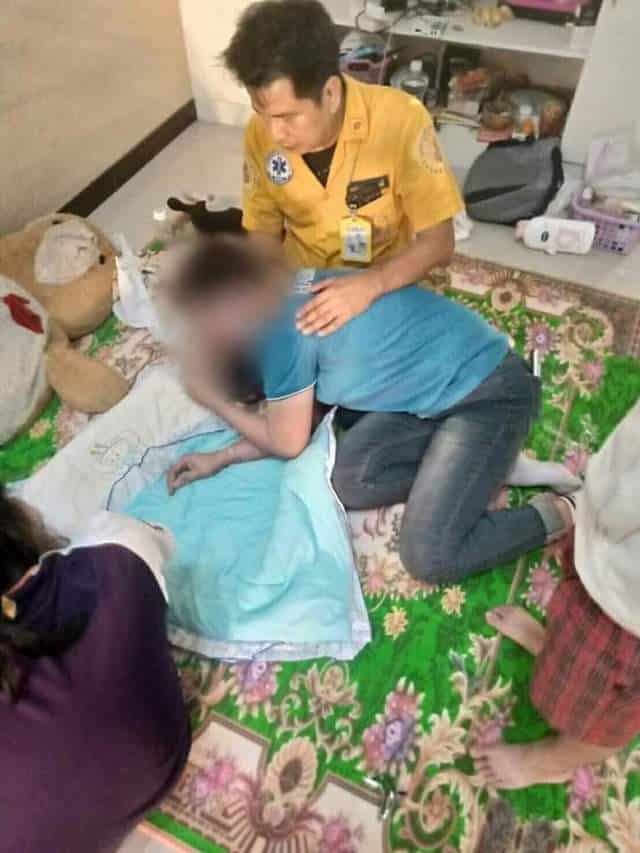 Police accepted that it was a terrible accident and that the child had died after shifting his position during sleep.
Standard medical advice says that four month old babies should not be put to sleep on their sides. Healthy babies of this age should always be put to sleep on their backs.